Locations
Our passion is in ensuring you enjoy best results and an experience like no other. 
To guarantee your satisfaction, NuYu retreat programs are offered out of amazing locations with luxury facilities where you will enjoy outstanding service and support.
NuYu @ Hawkesbury Valley
Just 1 hours drive from Sydney's CBD in the Hawkesbury Valley, this beautiful rural setting and 4.5 star luxury ensures you can escape the hussle and bussle, enjoying some quiet time to focus just on you.
Click here for more information on Hawkesbury Valley

---

NuYu @ Salt Beach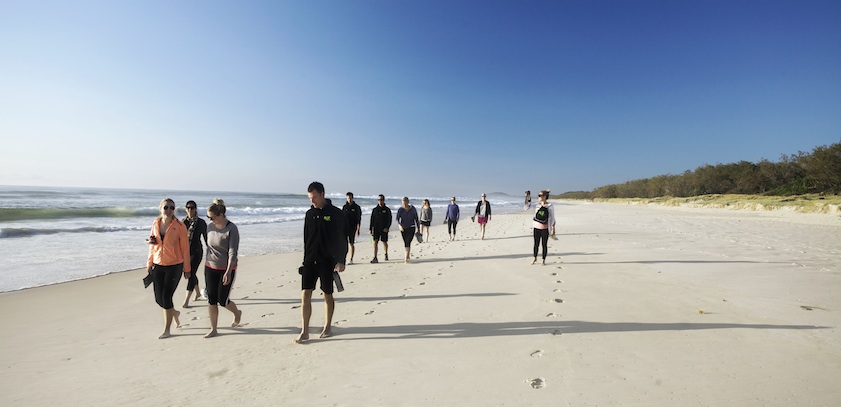 Located on Salt Beach within the Northern Rivers of NSW, NuYu @ Salt Beach is just 15 minutes south of the Gold Coast (Coolangatta) airport, 1 hour 15 minutes easy driving from Brisbane and 35 minutes north of Byron Bay. 
This idealic location offers the very best of both worlds, a retreat escape out of your normal stress filled environment combined with a world class holiday destination all in one. 
Click here for more information on Salt Beach

JUST RELEASED
BUDGET RETREAT

NuYu on a Shoe-String
Lose Weight, Get Fit, Healthy, More Positive & Motivated at an Affordable Price.
PLATINUM RETREAT

NuYu Elite Experience
One on One Service, 5 Star Luxury Facilities a program tailored just for you.