NuYu Health Retreats offer superior Health and Fitness programs which deliver rapid and sustainable results. If you need a break, want to improve your health and fitness, and enjoy doing it in luxury surroundings at an affordable price – the NuYu Health Retreat is THE place to GO.

TAILORED HEALTH RETREAT OPTIONS AVAILABLE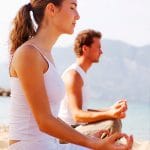 HEALTH & WELLBEING RETREAT
Soothe the mind, body and re-discover your inner peace.
Tai-chi, breathing exercises, stretching, yoga and meditation will help you restore and recharge your health.
A world class on-site day spa for you to indulge in treatments of your choice.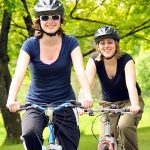 2, 3 & 5 DAY KICK START HOLIDAY
A chance to de-stress, recharge and re-foucs on your priorities for the future.
A NuYu short break healthy holiday is all about fun with a purpose, where the activities are invigorating, the food is delicious and the environment is stunning.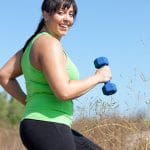 Improve your health, fitness, energy and vitality in life.
Delivers maximum results to help you reach your health & fitness goals fast.
Have a healthy holiday and experience rapid results to your health and fitness at the same time.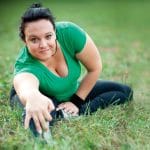 WEIGHT LOSS & LIFESTYLE RETREAT
Lose weight, become fitter, healthier, more positive and motivated.
The NuYu Weight Loss & lifestyle program will provide you with the tools and knowledge you need for lasting change.
An unrivalled superior health and fitness program.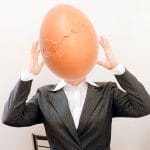 The ultimate circuit breaker for the stressed executive.
We work with your realities to ensure the best use of your time for the best results.
Restore the much needed balance in your life… quickly!
No decisions to make, it's all planned for you.
GET MORE INFO & LATEST RETREAT DATES:
Get a list of upcoming weight loss dates by completing the form below: