Enjoy a healthy holiday and rapid results at the same time!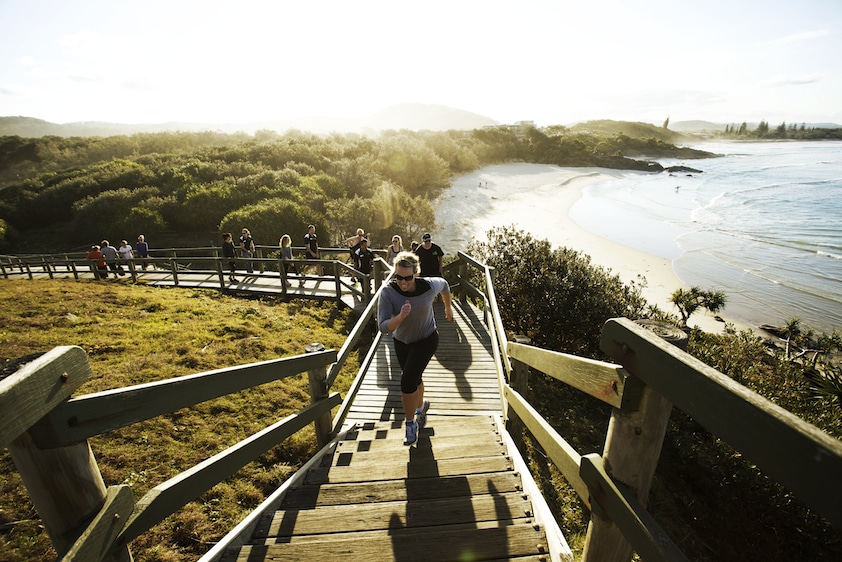 NuYu's renowned fitness holiday program includes up to 5 hours of exercise per day and delivers maximum results fast!
Our unique program design means we can cater to most needs, so if you are looking to get away and kick start some truly amazing results then this is the perfect program for you!!​
Programs run for 1 or 2 weeks regularly throughout the year and are offered from amazing holiday locations ensuring you get the best results and enjoy a healthy holiday experience like no other.
Get a list of upcoming weight loss dates by completing the form below:
Fitness Retreat Information
Program Inclusions
Meals
Typical Day
Start Dates
Special Offers
Request More Information About Our Program