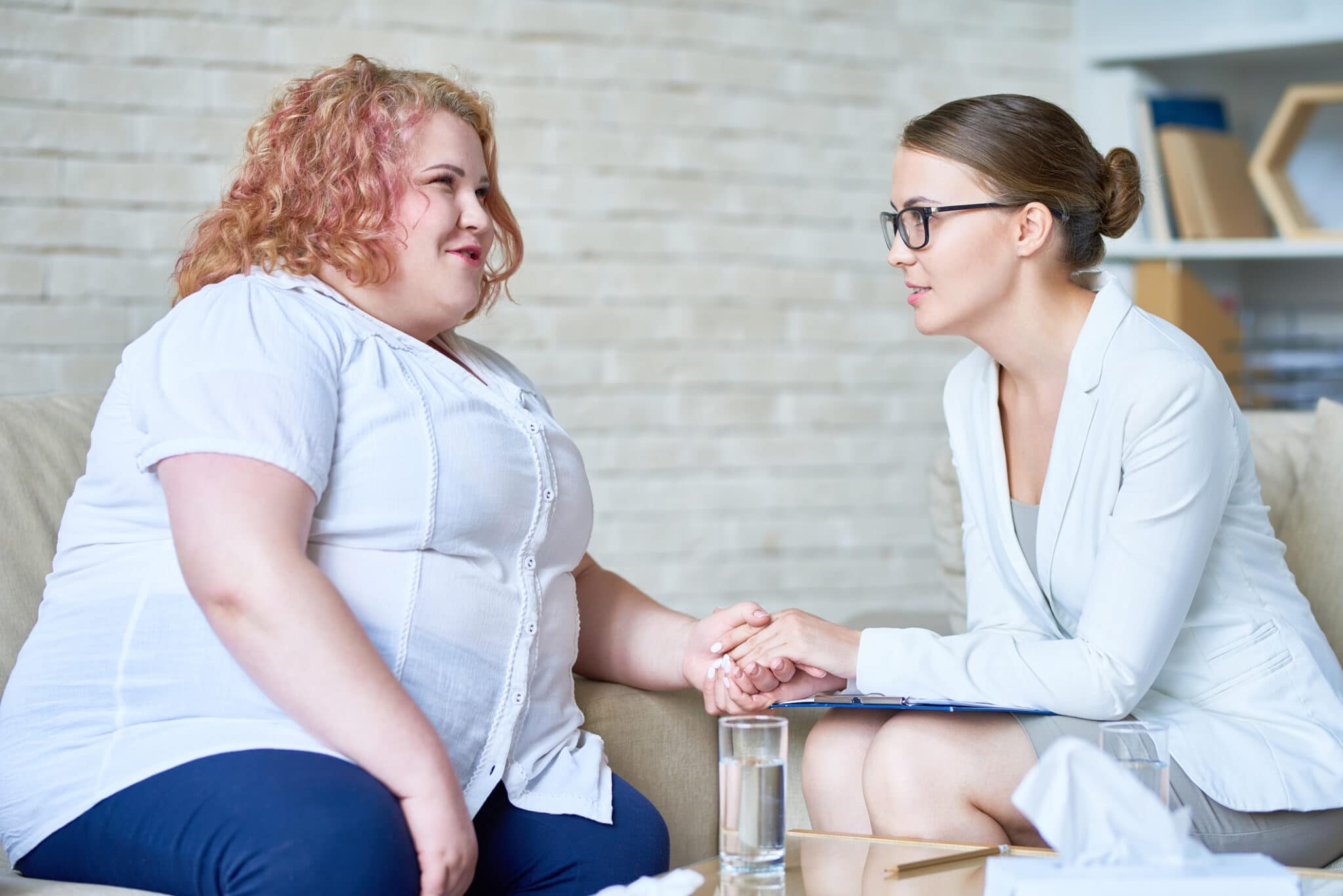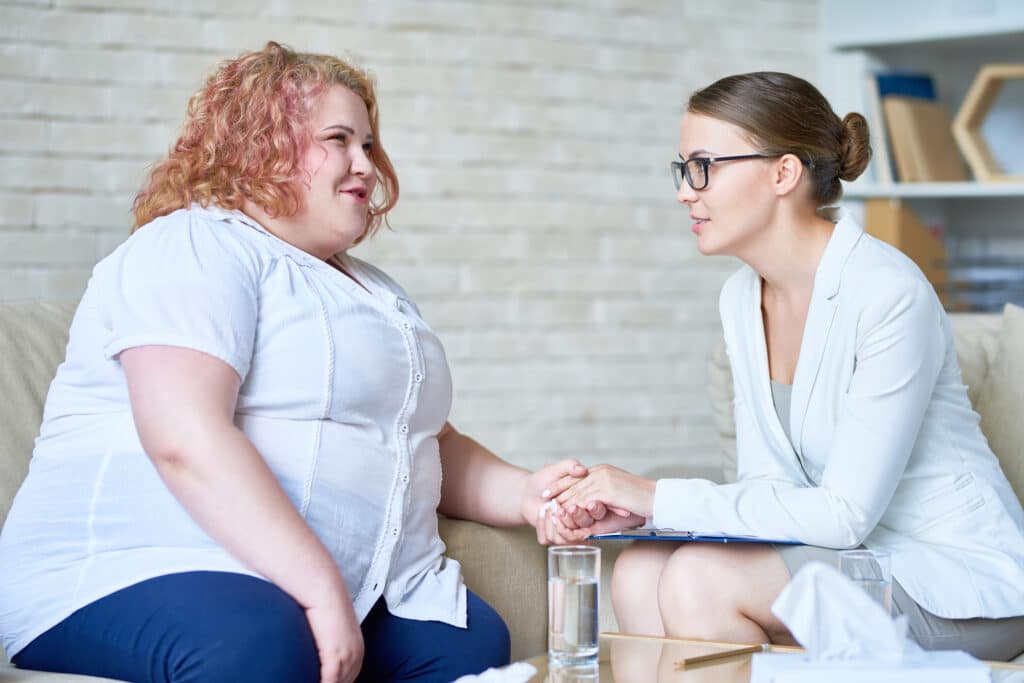 NuYu offers you a health and fitness retreat program which delivers rapid and sustainable results for the long term.
The program consists of three pillars which combine to offer….
THE UNIQUE NUYU EXPERIENCE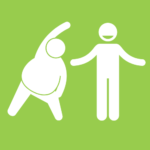 Exercise At Your Fitness Level
We creatively challenge you to want to improve your fitness in a stimulating, motivating & feel-good environment.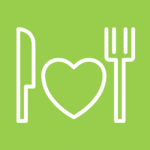 Food that surprises you
New food experiences with life changing, long term healthy eating plan which can be replicated and maintained at home.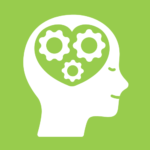 Exceptional Learning Experience
We challenge your current thinking, enrich you with practical advice and help you recreate and rebuild a new way forward.
NUYU WILL CHANGE YOUR LIFE – NOW AND FOR THE FUTURE
You'll lose weight, become fitter, healthier, more positive and motivated- and you'll take home the tools and knowledge you need to carry and maintain the program.
IMMERSE YOURSELF IN THE CORE BENEFITS
Get a list of upcoming weight loss dates by completing the form below: