CATHERINE B - FROM SICK AND TIRED TO KOKODA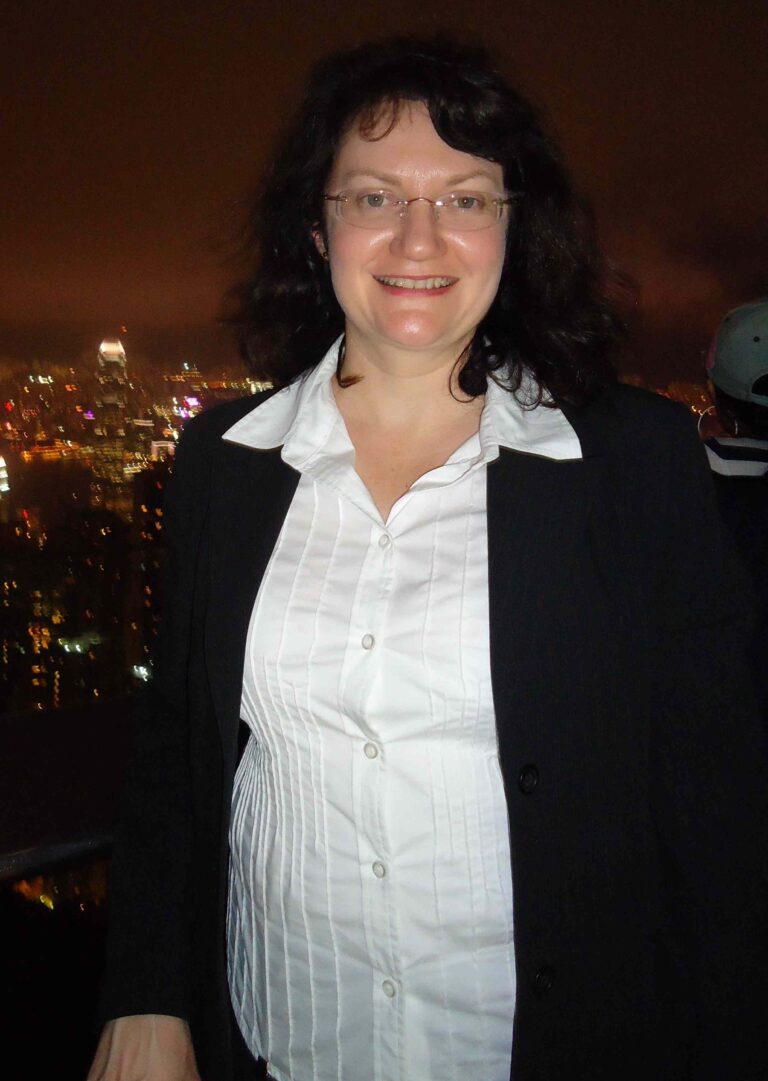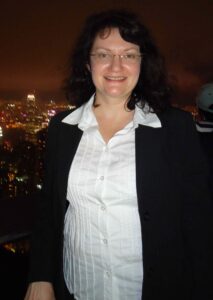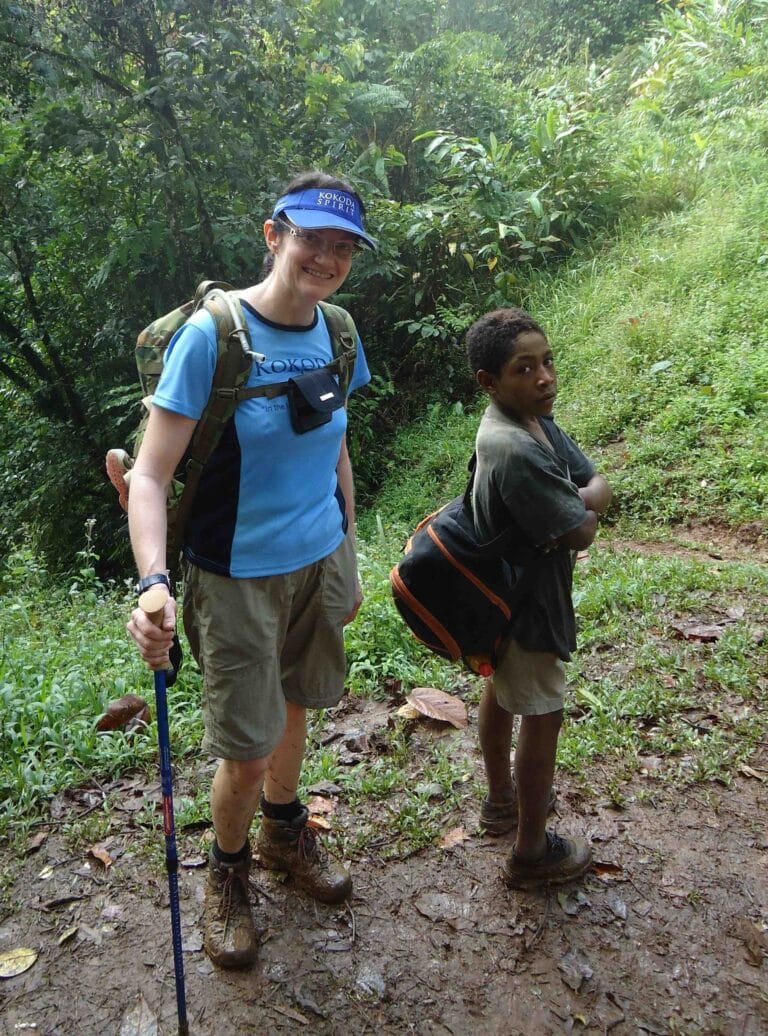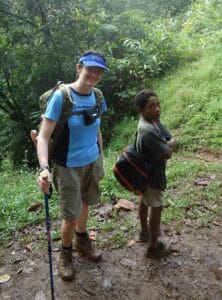 STARTING WEIGHT: 72.6kg
AMOUNT LOST: 15.6kg
WHY DID YOU SIGN UP TO NUYU?
I signed up because I was unhappy with my appearance and my health. I seemed to get sick pretty frequently and I decided it was time to make a change. I was really concerned when I initially signed up because I thought that it might just be for really obese people and that it wouldn't challenge me – how wrong I was!
WHAT DID YOU ENJOY / FIND CHALLENGING ABOUT THE PROGRAM?
I loved the nutrition education sessions – I had no idea that I was undermining my weight loss activities with drinking diet soft drinks for example! The most challenging thing about the program was nothing physical – you can do everything to your own limits – it was the mental shift. The education sessions made me stop and think about food in a different way – food is fuel not a reward. You don't keep topping up your car when you've only used a quarter of a tank of petrol – why do we over fuel our bodies?
WHAT WAS YOUR OVERALL HIGHLIGHT?
I met so many wonderful people – so much so I've been back for a second program and intend on going again in 2013. Everyone wants to be there and is motivated to make a change. The level of support among the group is fantastic.
WHAT THREE THING HAVE YOU LEARNT DURING YOUR TIME WITH NUYU?
1. Food is fuel – not a reward for something. Get your pleasure from other than food rewards.
2. Healthy habits are a lifestyle choice – diets are out.
3. Portion control – eat until you are 80% full – it gives your brain time to realise you are actually full.
WHAT WAS YOUR MAIN MOTIVATOR TO CHANGE YOUR LIFESTYLE?
I was feeling unfit and had gone from a size 10, to 12, then to a size 14 and I was in imminent danger of needing to change my clothes up to a size 16! I was at a point where I decided enough was enough and I wanted some help. Nu Yu talked about a lifestyle change and that is exactly what I was looking for.
HOW HAS NUYU CHANGED YOUR LIFE?
It has completely changed my life. I am far more active and feel really full of energy. For example my view of food is completely different – it is not a reward – it is to fuel your body so you can undertake activities.
I ran my first long distance race "Run for the Kids" in April this year in Melbourne. The course was 14.4km and I covered it in 1 hour and 34 minutes. I was pretty pleased with my time, given I wasn't even sure I could cover the distance. For the first time ever I experienced the "runner's high", and after the race ran another 1.5km back to my office where I'd parked my car!
I recently undertook a trek on the Kokoda track. I was really happy with how I managed on the trek – not a single sore muscle after some truly gruelling hills and terrain. We crossed 21 creeks on one day alone! The number of really steep hills with false crest after false crest was staggering. Unfortunately half way through the trek I fell badly when it was raining heavily on a very muddy and slippery section of the track and seriously injured my knee, which cut my trek short. It was an experience I could not have contemplated doing only 3 years ago.
DO YOU HAVE ANY STAND OUT PLANS FOR THE FUTURE?
Into the future, once my injury has healed, I'm intending to continue on with running some half marathons and doing some more trekking that is physically challenging.

CATHERINE B
Request More Information About Our Program