CLAIRE T - CHANGING DECADES OF BAD HABITS & BEATING DIABETES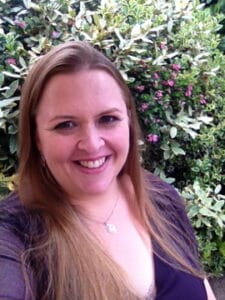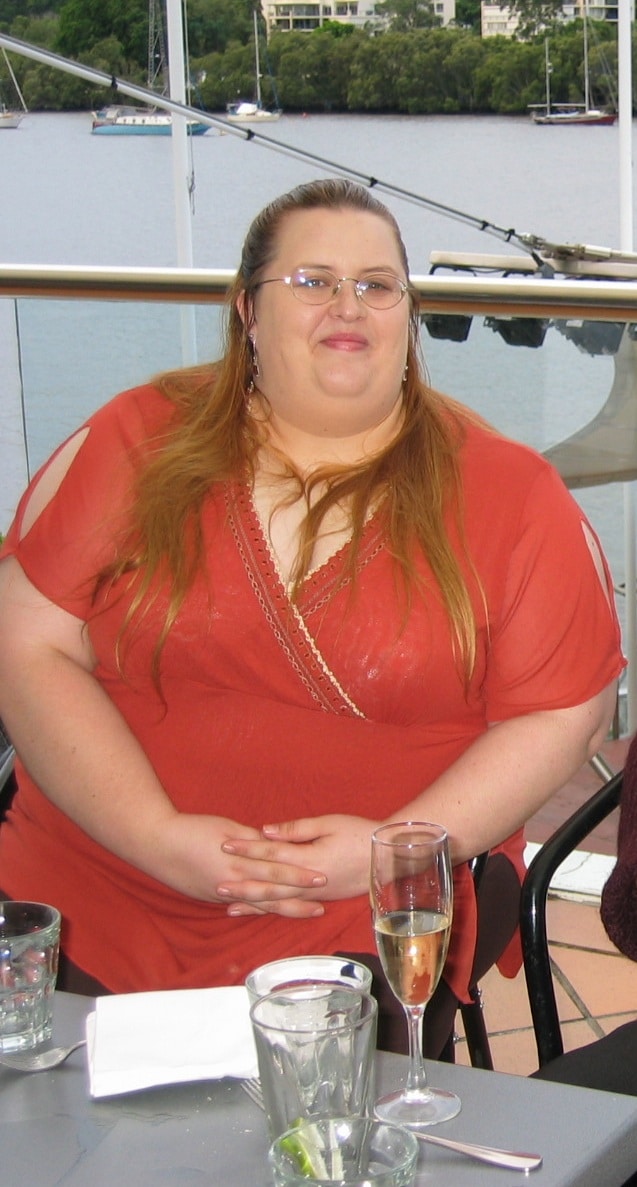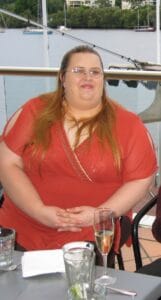 AMOUNT LOST: Over 50kgs to date
WHY DID YOU SIGN UP TO NUYU?
I felt like my weight was at a point where it was my last chance to change before I had chronic health issues which would be irreversible and a huge impact on my life (even more so than already). I googled weight loss retreats and spoke to Shaun Cardillo after coming across Nuyu. It was Shaun's manner which ultimately made me decide to come to Nuyu, even though my fitness and physical capability was very low at the time, talking to Shaun was very non-threatening and reassuring, which was the deciding factor for me.
WHAT DID YOU ENJOY / FIND CHALLENGING ABOUT THE PROGRAM?
Some of the physical training sessions had some aspects that I found challenging, but nothing that pushed me beyond my capabilities. Just about everything was enjoyable – the support, camaraderie, celebration of each other's achievements etc – the environment was great
WHAT WAS YOUR OVERALL HIGHLIGHT?
Working toward common goals with like-minded people – amazing and supportive atmosphere
WHAT THREE THING HAVE YOU LEARNT DURING YOUR TIME WITH NUYU?
1. It's changed the way I look at food and exercise
2. That I can do more than I gave myself credit for
3. That what you can achieve in a supportive environment cannot be underestimated
WHAT WAS YOUR MAIN MOTIVATOR TO CHANGE YOUR LIFESTYLE?
Hugely overweight, chronic disease like Type II diabetes, sleep apnoea, depression – very low quality of life and very unhappy
HOW HAS NUYU CHANGED YOUR LIFE?
Greatly improved fitness, big weight loss so far, it keeps me motivated and gives me the boost I need to keep me on track.
Also, previoulsy I was type 2 diabetic and on several medications for this, at one of my check up's my 3 month average blood sugar readings were over 14.5 and random tests were as high as 19.5! Seeing this my specialist advised me to go on to insulin. Now that I have done the NuYu program I am now completely off medications, my blood sugars and consistently in a healthy range and I am easily managing this through diet and exercise, my whole attitude towards food and health has changed. I am just so happy with this result and my specialists are amazed!
DO YOU HAVE ANY STAND OUT PLANS FOR THE FUTURE?
Lots of travel and adventures – to allow myself to be adventurous and not let my weight hold me back anymore, like it has for all my life so far
Claire T
Request More Information About Our Program