JANE G - LOST 50KGS AND CHANGING MY LIFE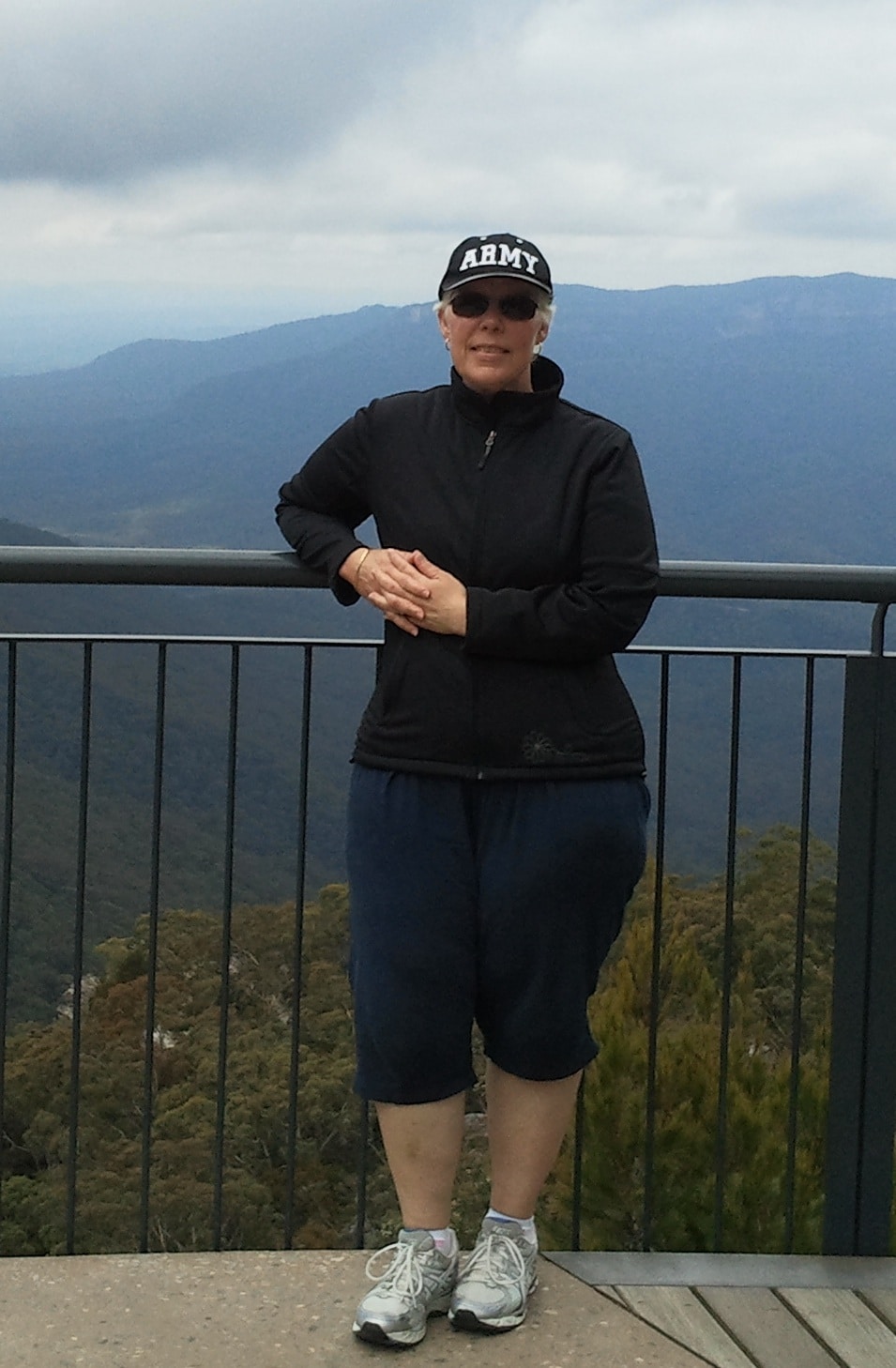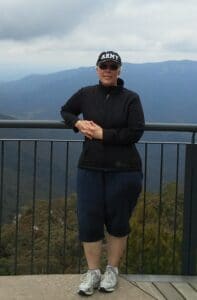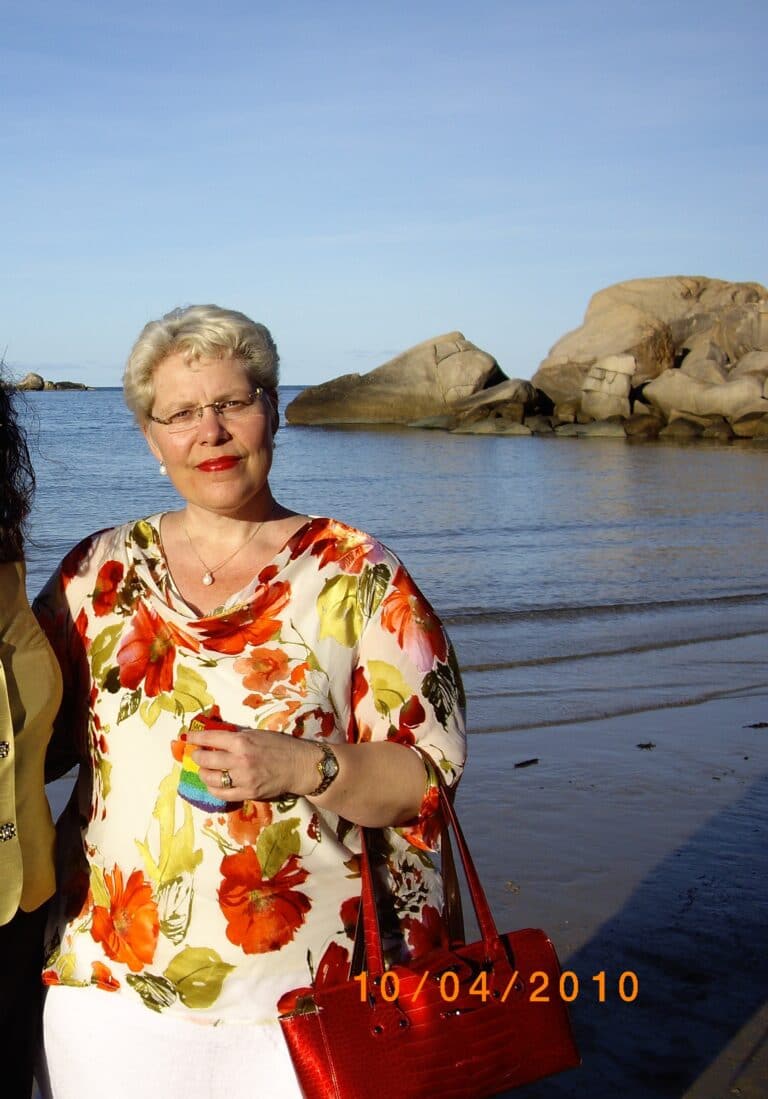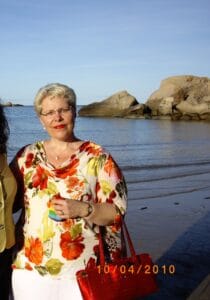 STARTING WEIGHT: 152kg
AMOUNT LOST: 50kg
WHY DID YOU SIGN UP TO NUYU?
My partner and I were planning a holiday and couldn't agree where to go. I just wanted to spend time together but my partner wanted to do active things and spend the time getting healthy. We looked at health retreats but they weren't what we wanted. I eventually found NuYu and my partner loved the idea. I just went along…
At the end of that first two weeks we both knew that we would be making it our annual holiday. The second time we went back was even better.
We are planning to go back to Salt Beach in 2013.
WHAT DID YOU ENJOY MOST ABOUT THE PROGRAM?
Definitely not the first three days. I was sulking too much!!! However, it was at the end of that day that the group played volleyball together and I loved it. I'd gotten to know them a little bit and we just had fun. It was the fun I really loved.
WHAT WAS YOUR OVERALL HIGHLIGHT?
Getting to the end of two weeks and feeling a huge sense of accomplishment that I had stuck with it and made the most of every opportunity.
WHAT DID YOU FIND CHALLENGING ABOUT THE PROGRAM?
Giving up the foods I'd become addicted to, like sugar, caffeine and fat. It was really hard in the first three days because I was craving them. I didn't cut down gradually as the team had suggested.
WHAT THREE THINGS HAVE YOU LEARNT DURING YOUR TIME WITH NUYU?
1. The value of whole grains in the foods I eat.
2. That I can do a lot more physical activity than I thought I could.
3. The damage that yoyo dieting does to your body.
WHAT WAS YOUR MAIN MOTIVATOR TO CHANGE YOUR LIFESTYLE?
I was getting to a weight where the only clothes available to me were shapeless bags. I take pride in looking good and that was becoming impossible. Looking back, I didn't realise just how bad I had gotten.
HOW HAS NUYU CHANGED YOUR LIFE?
My health is so much better. I have Irritable Bowel Syndrome and the symptoms are quite debilitating when I don't eat healthily. I get terrible pains in the tummy and have to rush to the toilet, not knowing whether I'll make it or not. This is stressful and embarrassing because I never know when the symptoms will hit. It is especially bad if I'm teaching. After NuYu, theses symptoms all but disappeared and my general health improved, as well.
DO YOU HAVE ANY STAND OUT PLANS FOR THE FUTURE?
I want to lose another 25 – 30 kg. I am looking forward to buying a new wardrobe.
Jane G
Request More Information About Our Program