NATHAN M - LIFE IS COMPLETELY DIFFERENT NOW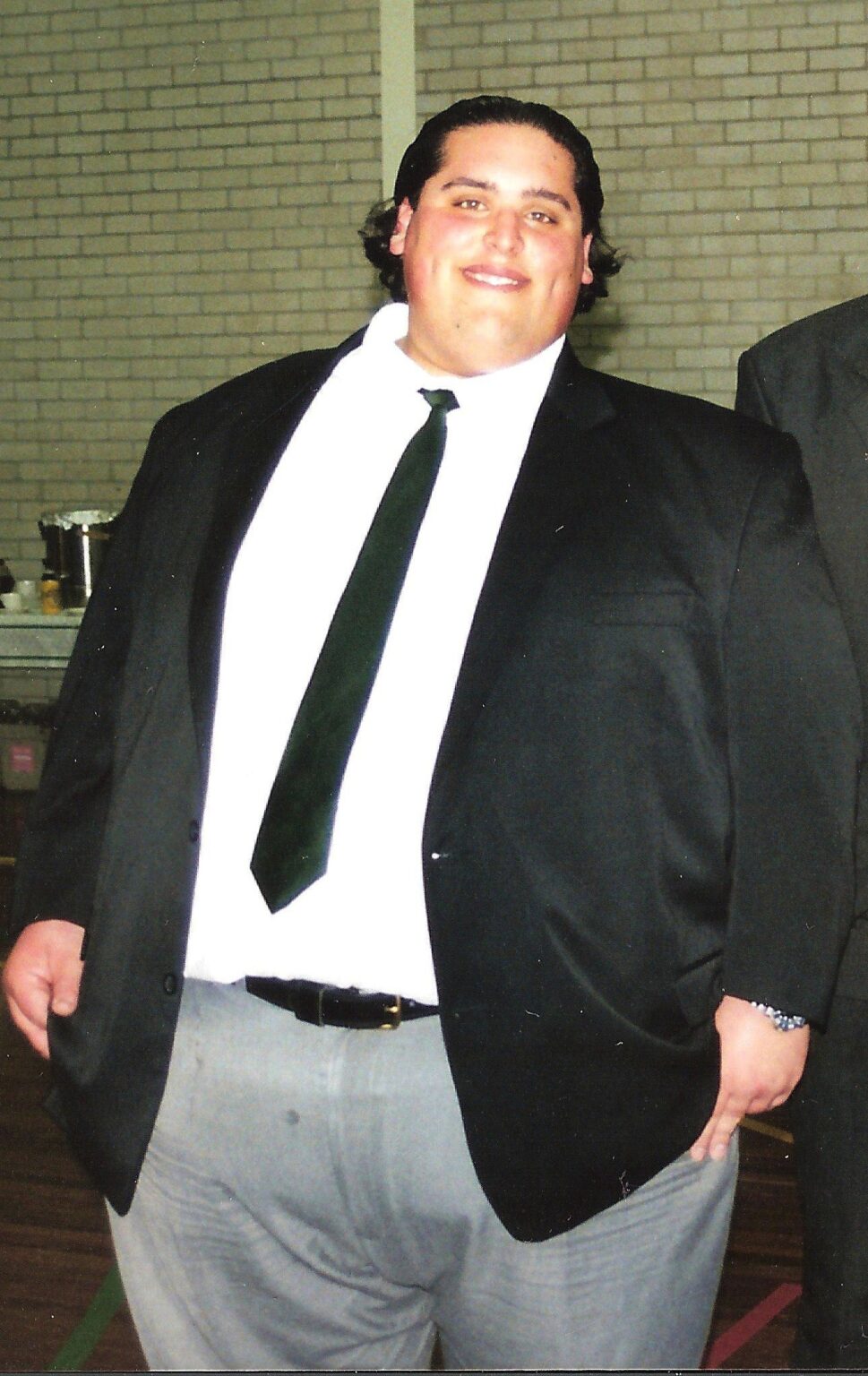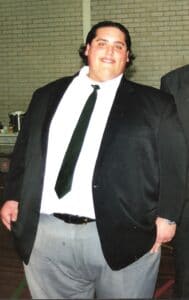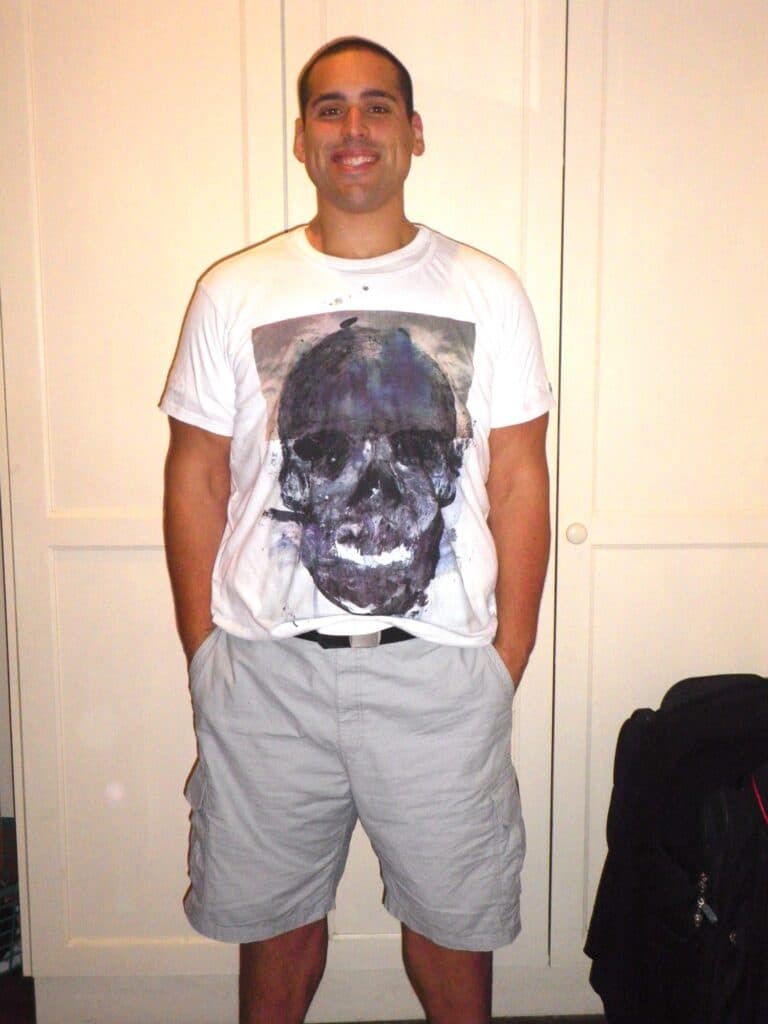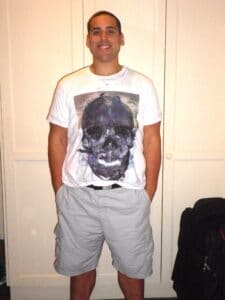 WHY DID YOU SIGN UP TO NUYU?
I started to realise that my severe obesity and bad health was putting a huge strain on my family and friends.
I started to become concerned about my health, I had developed severe sleep apnea and was starting to find it hard to do normal things.
I graduated high school having not done as well as I wanted to in the HSC. It was the moment I realised that I would be starting life in the real world and that my weight was going to cause me more and more problems.
HAVE YOU HAD ANY HEALTH SCARES?
Sleep apnea was about the only health complication I had. I'm lucky in that my blood pressure, cholesterol and diabetes had never been a problem for me, although i'm sure they would have started to effect me later in life.
HAS YOUR WEIGHT LOSS HAD A POSITIVE IMPACT IN OTHER AREAS OF YOUR LIFE?
There isn't a single aspect of my life that hasn't been positively impacted by my weight loss. My entire being, my relationships with my family and friends, my motivation, my careers and life aspirations, my work ethic
Nathan M
Request More Information About Our Program