As you may know, there are numerous types of health retreats out there. Ranging from luxurious Spa centers to privately organized health retreats in a cottage somewhere in the woods.
Let's have a look at three types of health retreats in Australia that you must visit and experience the best Australia can offer.
1. Nature Retreats
If you want to escape the urban jungle for the actual jungle, where you can see animals in their natural habitats, nature health retreats in Australia are what you need.
This type of retreat is located near stunning rainforests, Australian mountains, the coast, lakes, etc.
Nature retreats are created for us to connect with nature itself. You get to stay in eco-friendly cabins, bell tents, yurt glamping, and truly experience nature.
At the same time, you'll also be relaxing in a mystical forest and enjoying the therapeutic sounds of nature. Or, if you are more of a sea person, you can choose a coastal health retreat. You can try beach yoga or surf on a remote island.
2. Animal Lovers' Retreats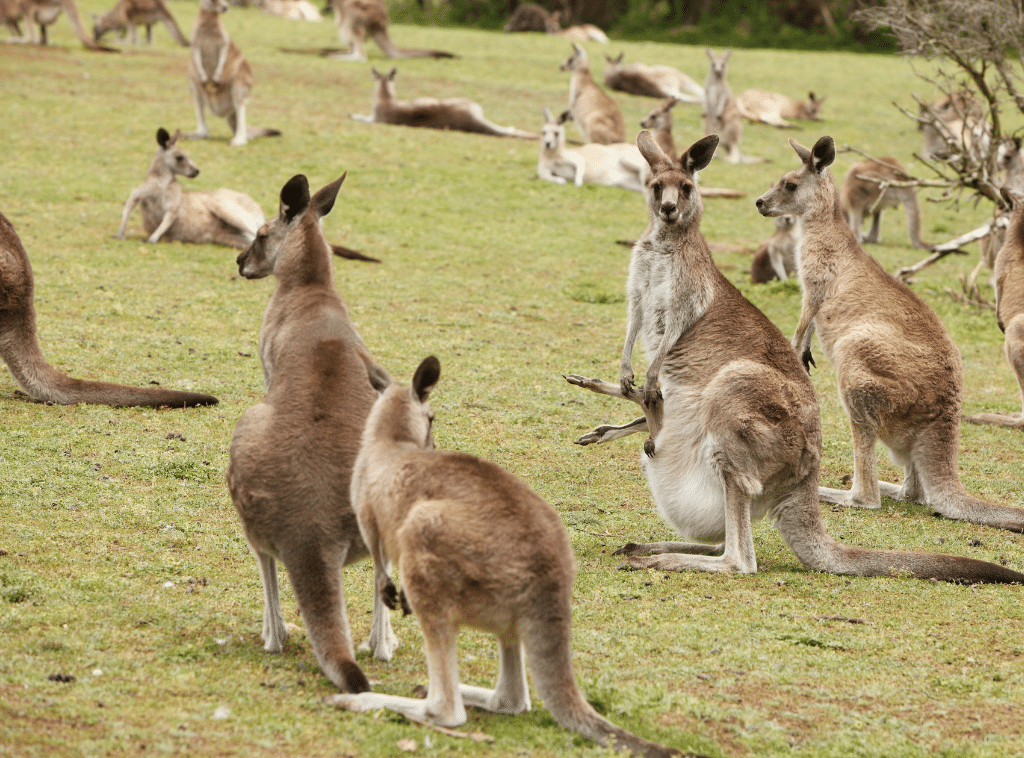 Do you love animals more than the average person? If yes, then animal lovers' health retreats in Australia are the way to go.
Australia is known for its exotic and some of the most unique animals on the planet. It is a destination you will remember for the rest of your life.
At animal lovers' retreats, you can hand-feed favorites like wombats, kangaroos, or koalas. If you want more excitement, you can also try swimming with sharks. Don't worry, it's safe!
You can also watch whales or ride a horse on a ranch. The possibilities are endless.
The benefits of being close to animals are also quite rewarding. It is not a secret that animals possess unique healing abilities that you simply can't replace with medicine. Their presence can soothe a weary soul and bring calmness to the mind.
Visiting an animal zoo, ranch, or sanctuary and interacting with the animals will bring new fresh thinking and allow you to see the world completely differently. Another benefit of being near animals is that it can reduce our stress levels and influence our health positively.
3. Meditation Retreats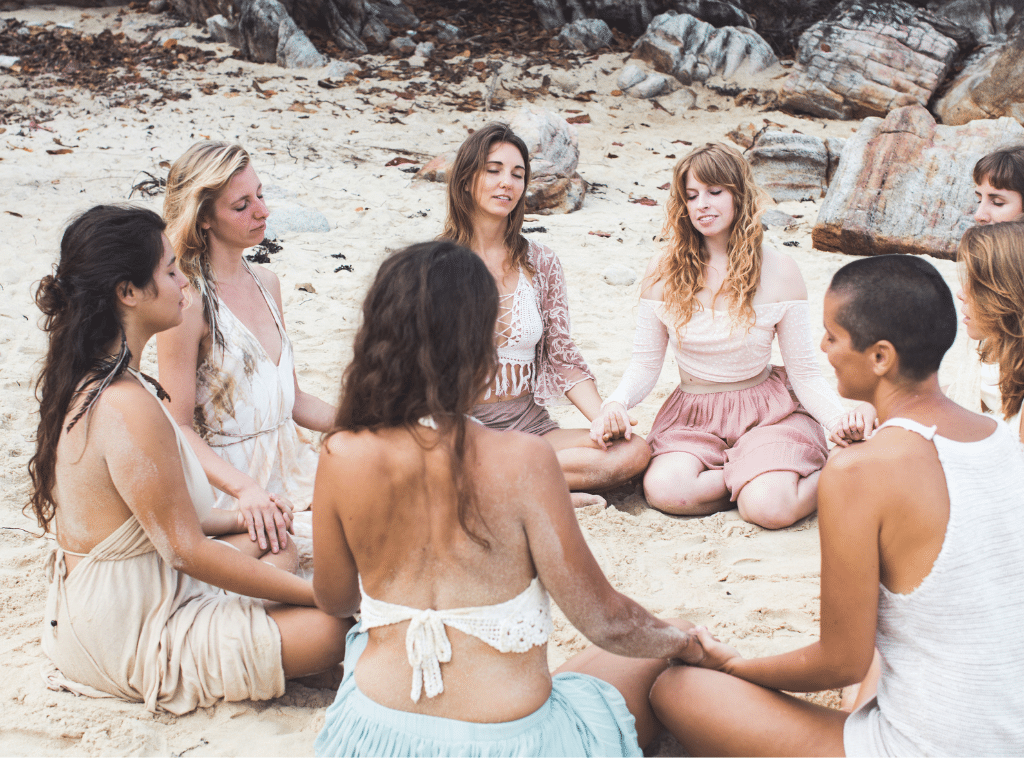 In this busy world, the desire to take some alone time, create stillness, and relax our minds is on an all-time high. Turning our focus to ourselves can produce a life-changing experience.
For some people, a quiet room is all they need for meditation. Others may want a rest from their daily schedules and busy lives with inspiring views and luxurious amenities.
Meditation health retreats in Australia can help you invigorate yourself and connect with nature. It can also help reduce anxiety, high blood pressure, depression, and pain.
Whatever you choose, take some time to relax, become more self-aware, and develop new and healthier practices. You will meet new people and learn many things about yourself and others. Bring yourself positive changes in health, behavior, and attitude. Everyone deserves at least this much.